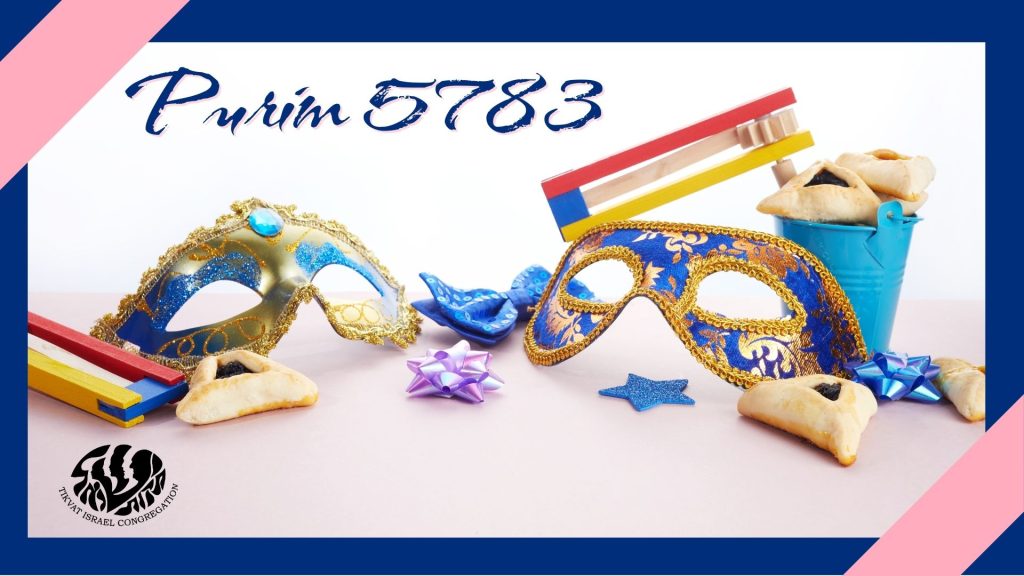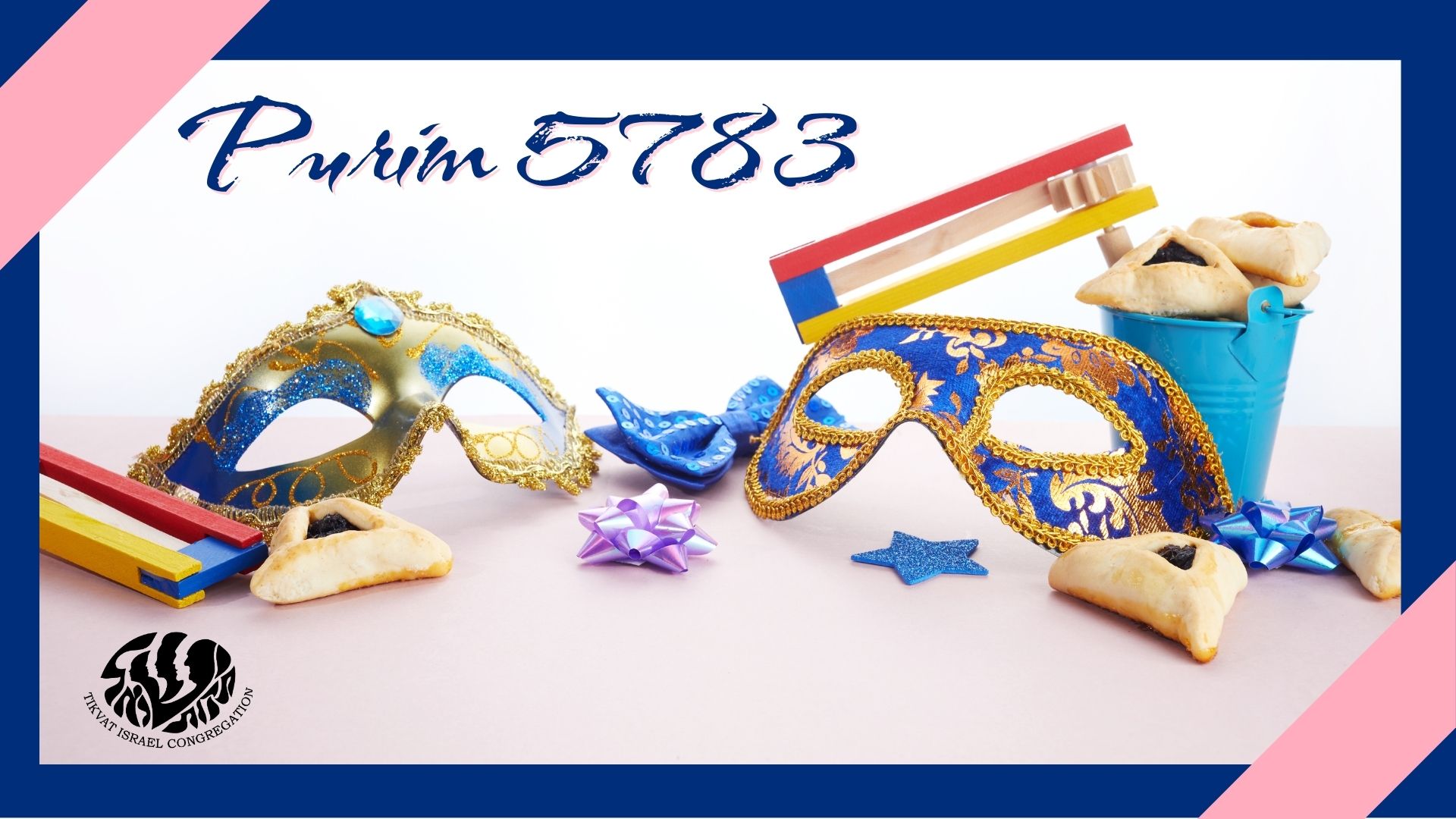 If you would like to send holiday cheer to your fellow community members through the Women's Network of Tikvat Israel annual mishloach manot campaign, the deadline to participate this year is 11:59 pm on Wednesday, February 22!
This year, all local members of our community – congregants, ECC families, clergy, and staff – will receive a Purim box. The theme is "Boker Tov/Good Morning!" Mishloach manot will be available for pickup the week of February 27, or you may opt for home delivery. You may also choose to have your box donated to residents at a local Jewish home.
Send mishloach manot to the entire community for only $136, or send to individuals for $10 per recipient household! The order form also allows you to opt into reciprocating to those who send mishloach manot to you.
A portion of the proceeds will be donated to Manna Food Center to further the Women's Network's participation in the "stock the shelves" anti-hunger initiative. By participating in sending mishloach manot, you fulfill the mitzvot of sending gifts of food to friends (Megillat Esther 9:22) and matanot l'evyonim (gifts to the poor).