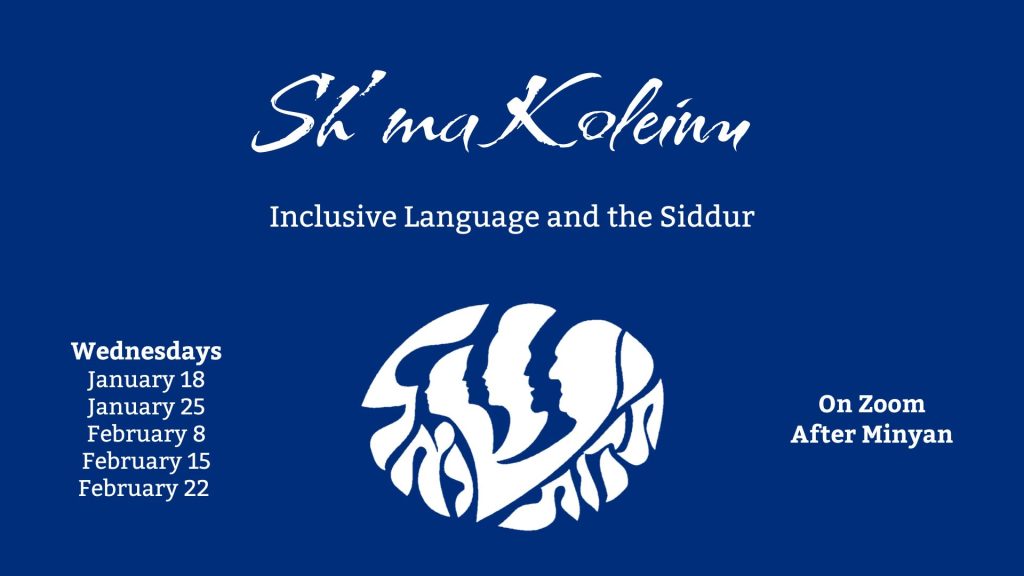 Join Rabbi Marc Israel
Wednesdays, January 18 & 25
February 8, 15, 22
8:00 pm, on Zoom, following minyan
While many prayers in our siddur date back to the time of the Mishnah (200 CE), there have been subtle – and not so subtle – changes to the precise wording over the years. During these sessions, we will learn how previous generations have adapted the language of the siddur in the past and discuss the challenges of balancing our reverence for tradition with our desire for the siddur to speak in ALL of our voices. As part of this course, we will examine and explain Tikvat Israel's current practices; Participants will also be encouraged to raise issues for us to consider in the future.