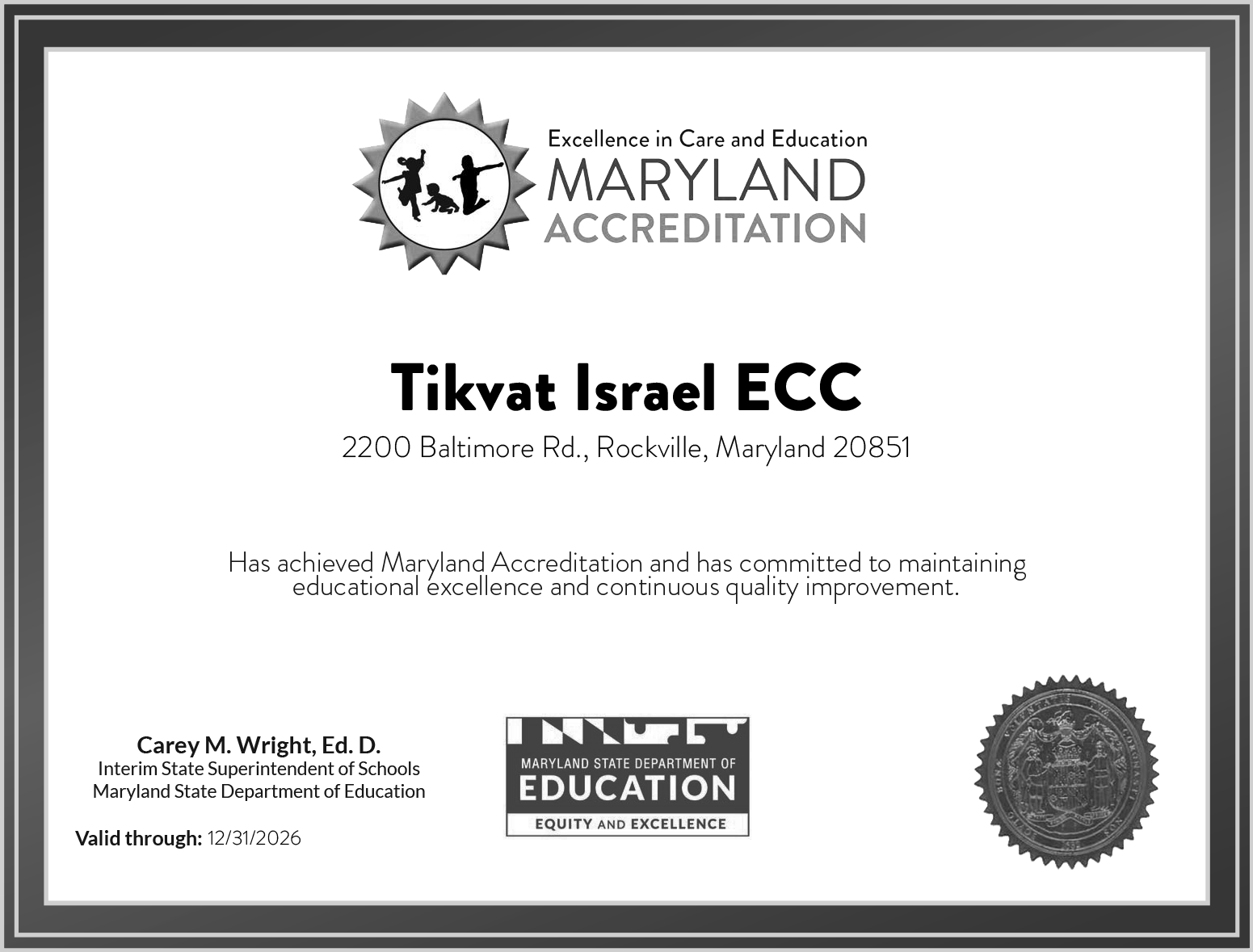 Posted on December 4, 2023
Tikvat Israel ECC is thrilled to have achieved accreditation from Maryland State Department of Education for the first time. We are the only Jewish preschool in Montgomery County and one of only three Jewish schools in the state to have received this prestigious recognition. Maryland Accreditation is a process in which programs commit to continuous Continue Reading »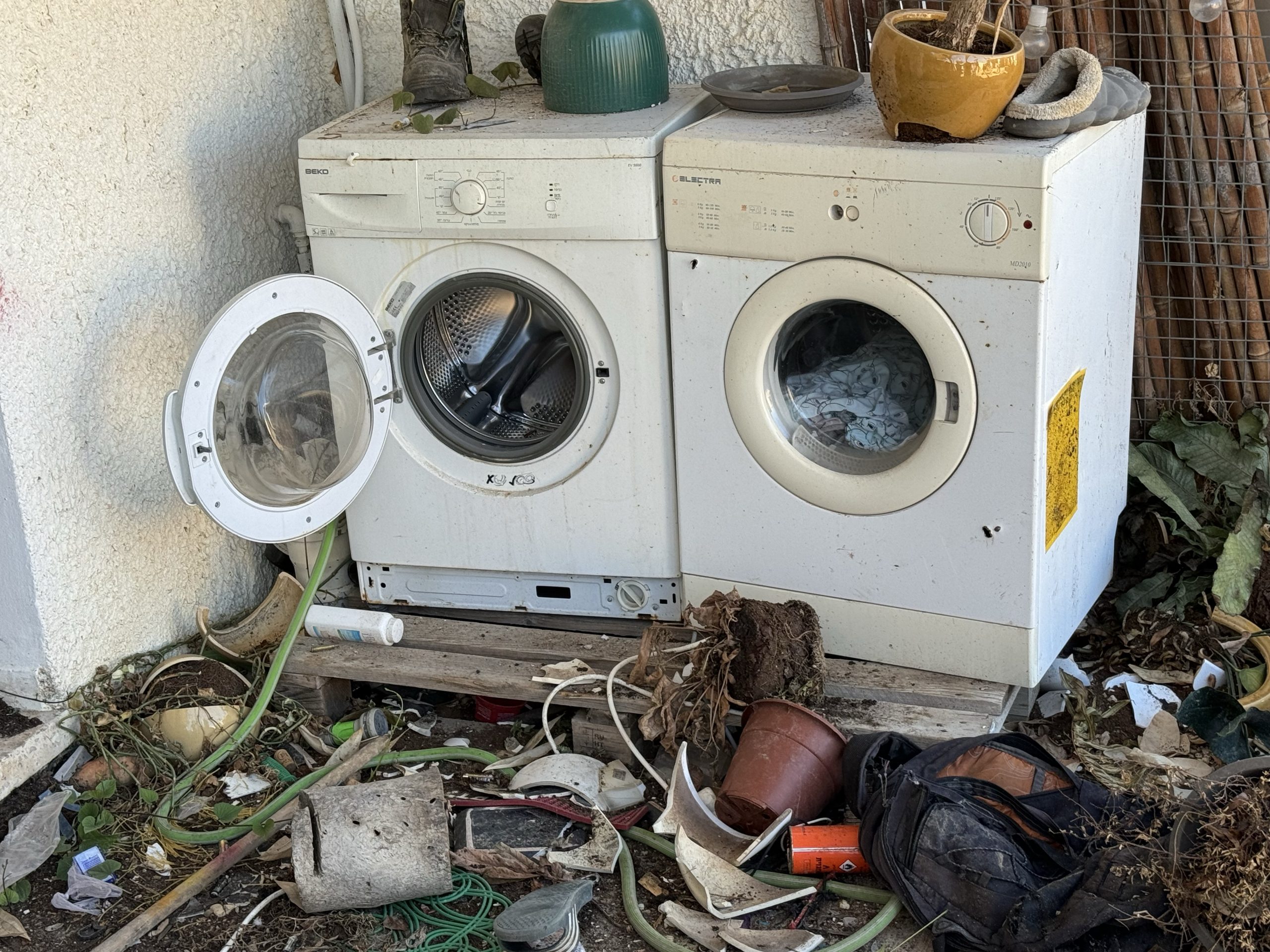 Posted on December 3, 2023
Our third day was difficult to process. Even now, four days later, it's hard for me to write this post. The stories that people shared with us from their experiences on October 7 were too awful to hear. The destruction that we saw at Kfar Aza was too difficult for the eyes to see. It's Continue Reading »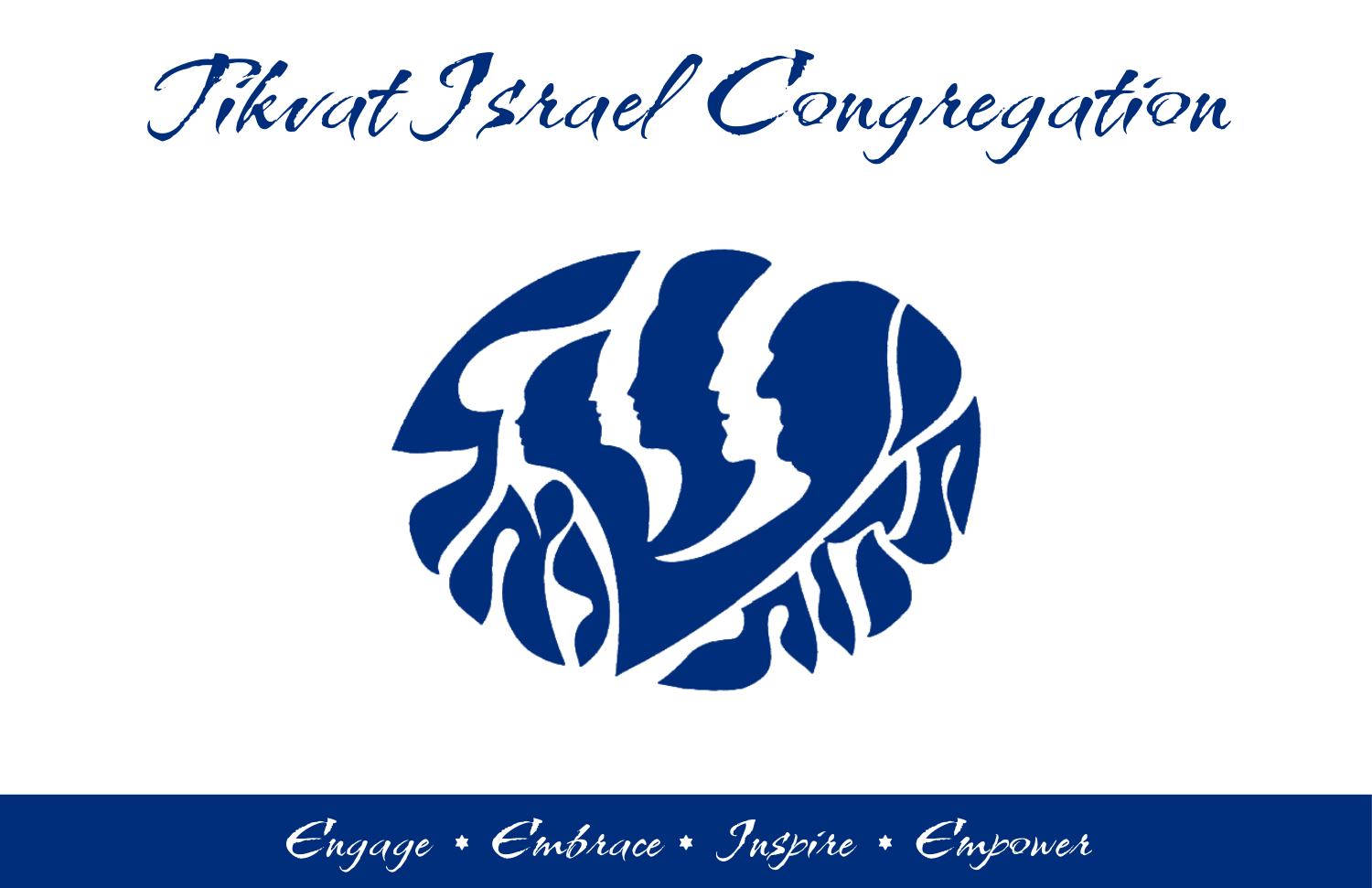 Posted on December 2, 2023
Join Rabbi Israel in a study series on gender inclusivity at Tikvat Israel. We will explore a recent Teshuvah (Rabbinic responsum) proposing a gender-sensitive formula for calling non-binary individuals up for aliyot. We will also discuss other ways to promote gender inclusivity in our community. Study sessions will take place during Shabbat morning Kiddush on Continue Reading »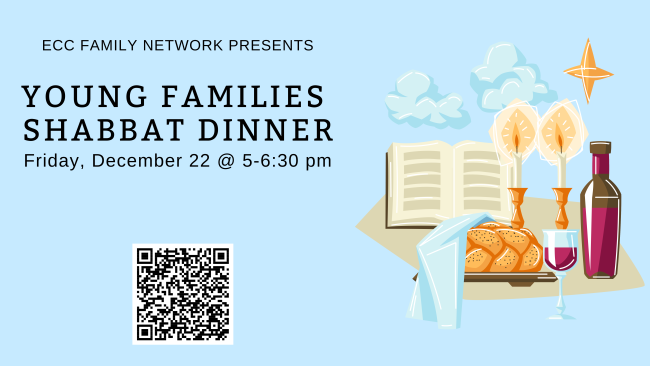 Posted on November 29, 2023
Please join the EFN and Tikvat Israel as we celebrate Shabbat. Our next Shabbat dinner for the school year takes place on December 22 at 5 pm. The event is geared towards families with children who are preschool age or younger; extended families are always welcome. Registration will be opening up soon.
Posted on November 29, 2023
Celebrate Shabbat and Chanukah with us December 9. Women's Network will sponsor a festive kiddush luncheon. To contribute to the kiddush please make a donation using the Women's Network Paypal and indicate Chanukah kiddush in the notes or use ShulCloud to make a donation to the Women's Network and put a note in to indicate it is for Chanukah kiddush. Those wishing Continue Reading »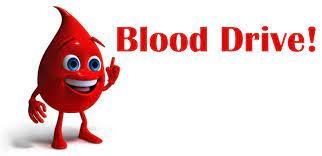 Posted on November 29, 2023
TI's next blood drive will take place in the social hall from 10 am – 4pm on Wednesday, January 31, 2024. Click here to register.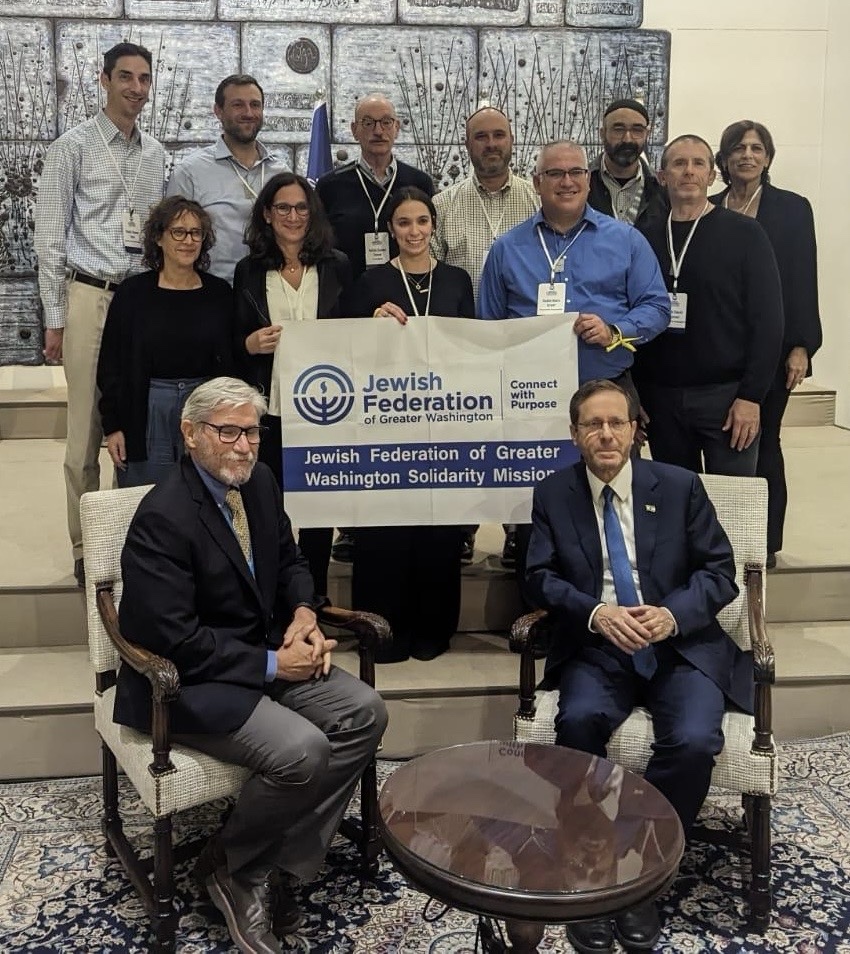 Posted on November 28, 2023
Today was every bit as full, as meaningful, as sad, as hopeful and as exhausting as I thought it would be. I'm going to briefly summarize the day and put more information in the photo captions. We started the day with a briefing by US Ambassador Jack Lew at our hotel and then went to Continue Reading »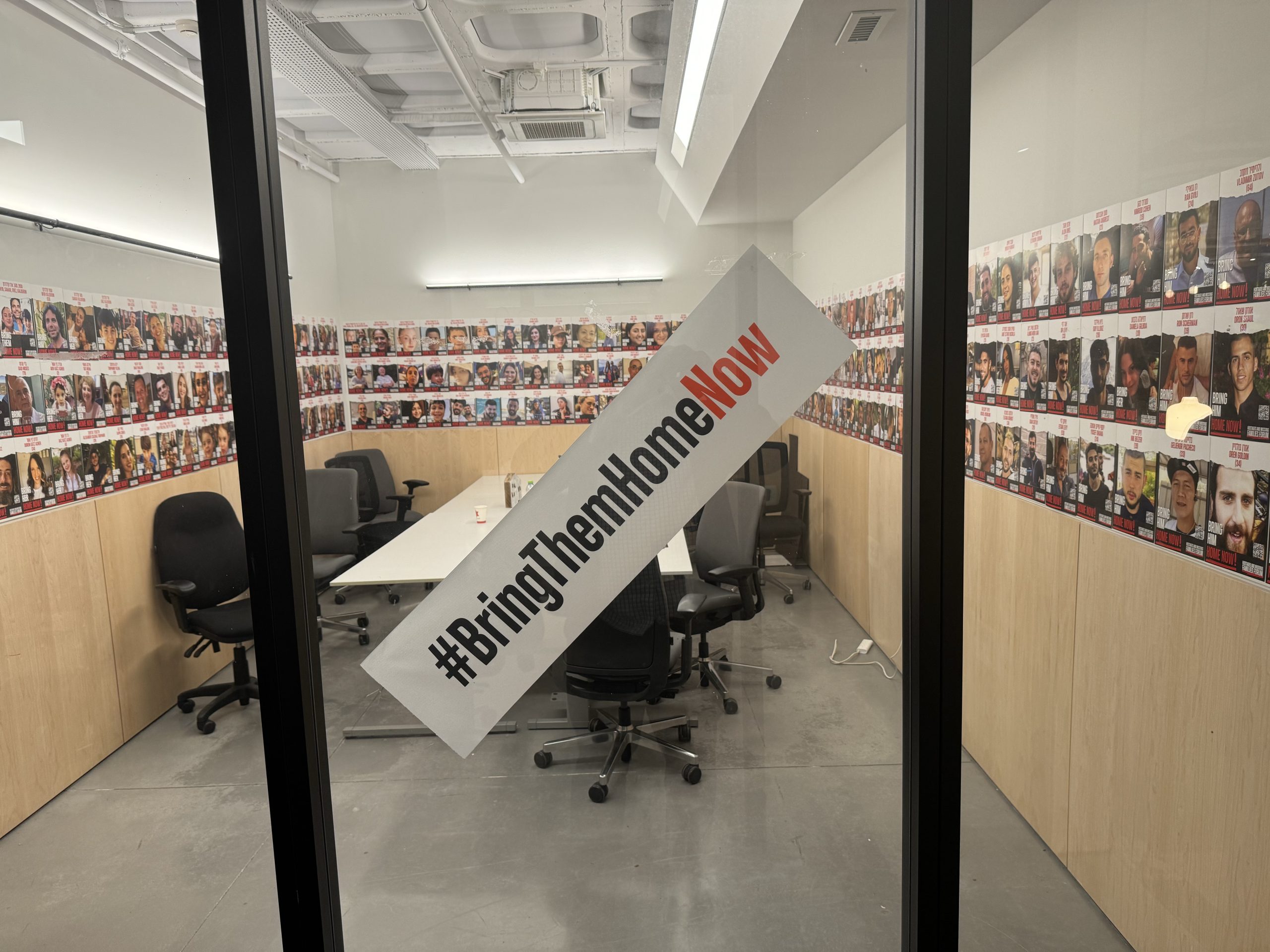 Posted on November 27, 2023
After sleeping through most of the long plane ride, I arrived in Israel at 2:15 pm and by 3:00 we were on the bus to Tel Aviv to meet with the leaders of Achim v'Achayot L'Yisrael – Brothers and Sisters for Israel. The group started about a year ago as Achim L Neshek – Brothers Continue Reading »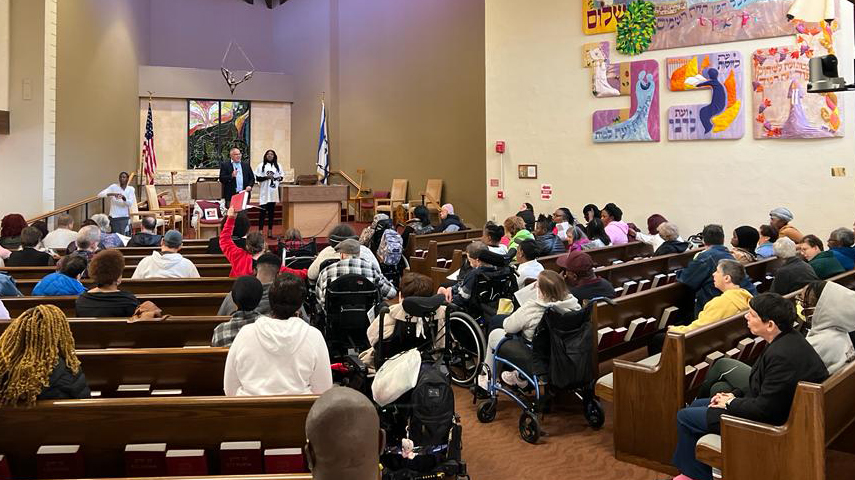 Posted on November 20, 2023
On Sunday, nearly 100 people gathered at Tikvat Israel for a Thanksgiving celebration held by Makom (formerly the Jewish Foundation for Group Homes). Iris Aharonovich, Makom's Director of Fun, Faith, and Experience, shared some pictures and her thoughts from the event: Yesterday was an incredible celebration at Tikvat Israel Congregation, where the doors were opened Continue Reading »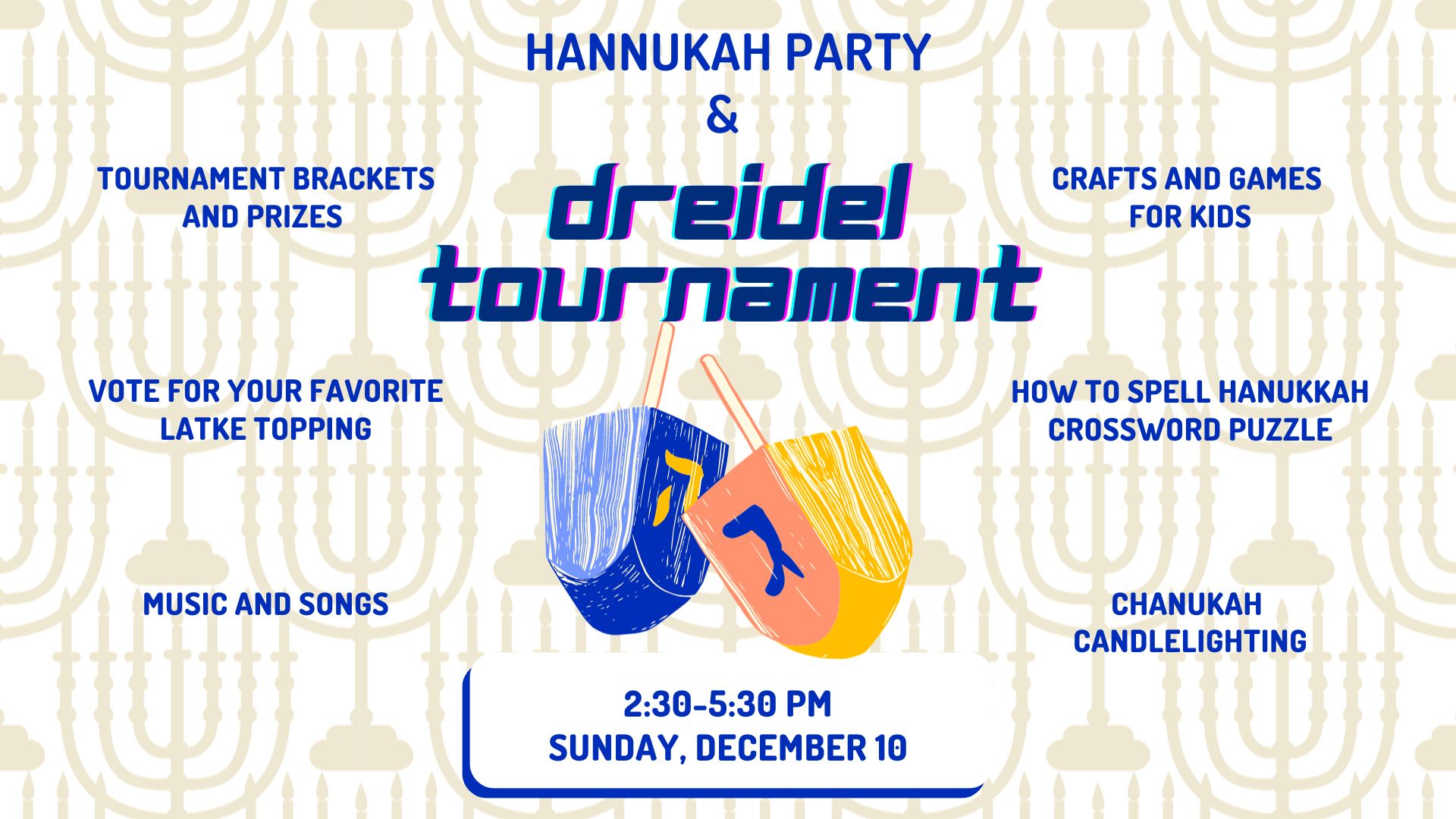 Posted on November 13, 2023
Come to Tikvat Israel's Chanukah Party on December 10th!  As the main event, adults and teens are invited to participate in a winner-takes-all dreidel tournament, with the prize of a Yair Emanuel decorative dreidel up for grabs! Children's activities will include "pin the flame on the menorah" and two different Chanukah crafts.  We will finish Continue Reading »