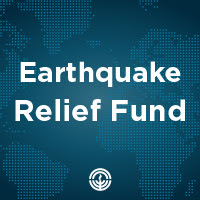 Posted on February 10, 2023
The devastating February 6th earthquake in Turkey and Syria has left thousands of people dead or injured and their communities reeling. The Jewish Federation of Greater Washington and their global network of partners are providing vital aid to those in need. Your gift to Federation's Earthquake Relief Fund will reach them directly as they rebuild Continue Reading »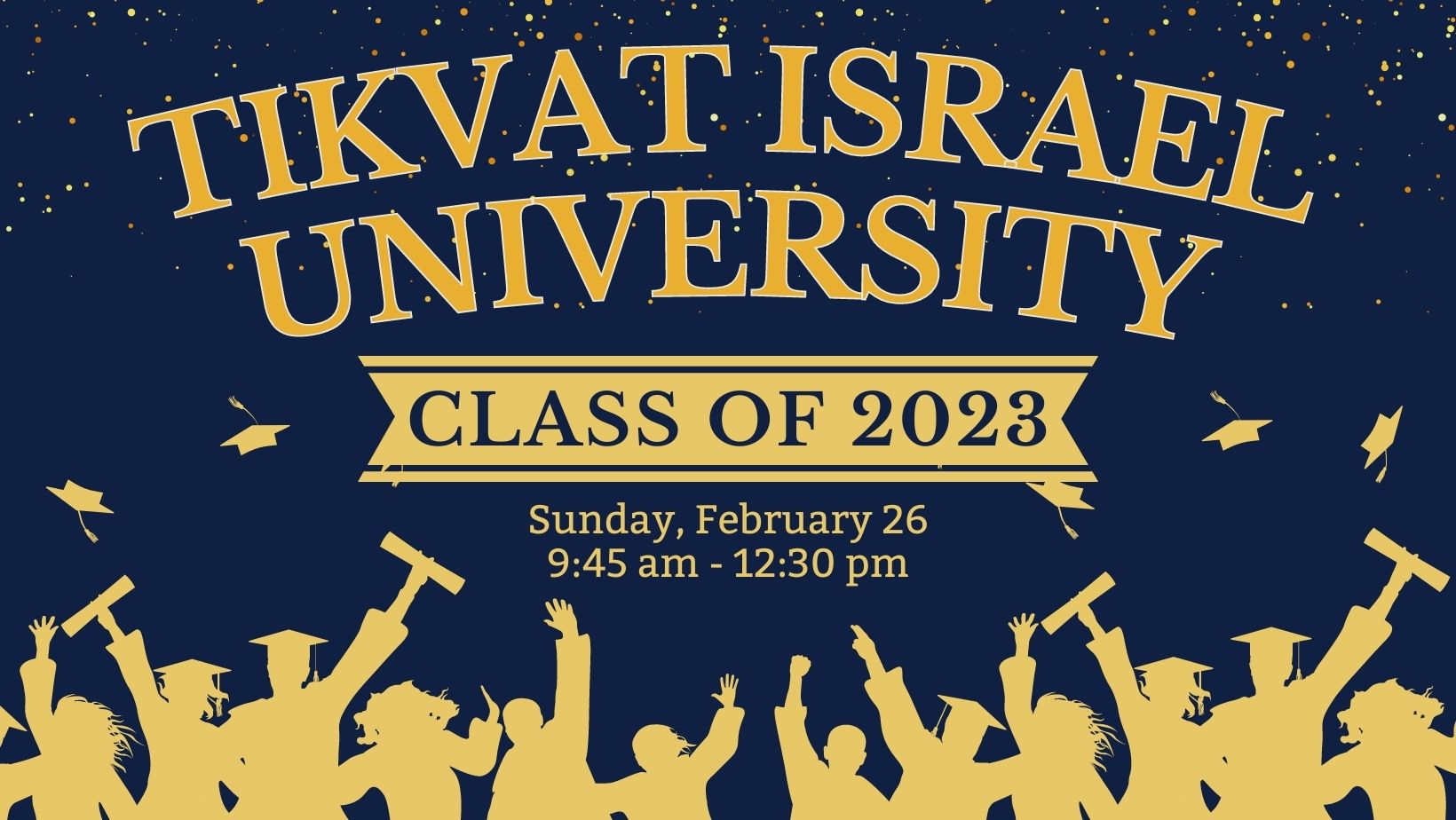 Posted on February 10, 2023
Do you have something to say that you can present in 20 minutes? Join the Tikvat Israel U faculty. Tikvat Israel U will return to its in-person form on Sunday, February 26 from 9:45 AM to 1:30 PM. (Times subject to change depending on the number of instructors). Contact Sally Kram if you are interested Continue Reading »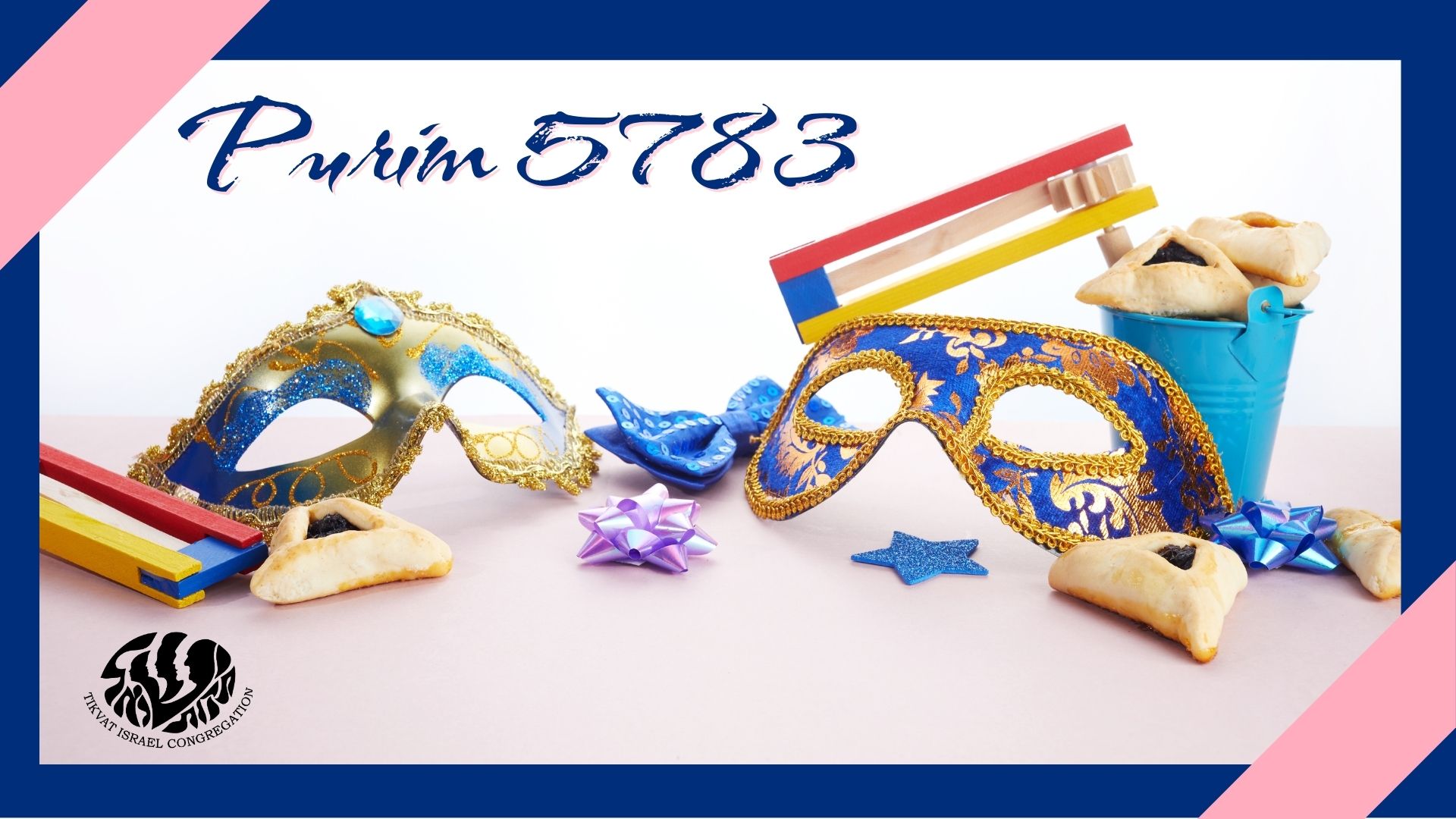 Posted on February 6, 2023
Bake your Hamentaschen, pick out a mask, and get your graggers spinning – it's time for Purim! Events & Services Hamentaschen Workshop: Make 'em, bake 'em, and take 'em! Sunday, Feb. 19, 1-4 pm. $5 for 1/2 dozen, $10 for a full dozen. Sign up for your timespot today! Women's Network Rosh Chodesh Program: Sunday, Continue Reading »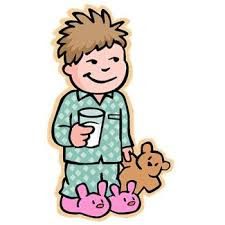 Posted on January 20, 2023
Please join us on Saturday, Jan. 28, at 6:45 pm for a special Rhythm and Ruach Havdalah program with Auntie A. We will enjoy songs and prayers together as we end Shabbat and begin a new week. To coincide with PJ Havdalah, we will be collecting new pajamas and socks in the TI Lobby to Continue Reading »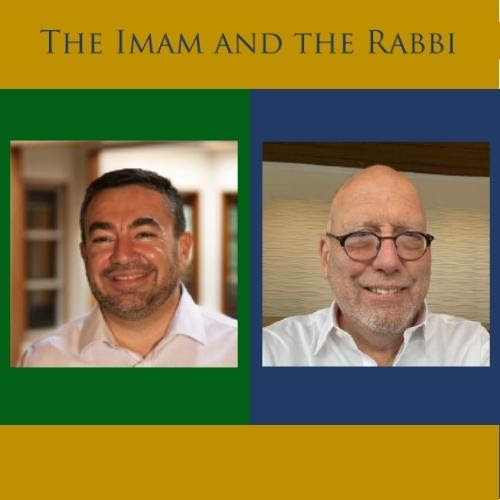 Posted on January 19, 2023
Join us for a thought-provoking discussion with Imam Abdullah Antepli and Rabbi Jeffrey K. Salkin as they tackle the complex issues of Israel, Palestine, Zionism, and the role of religion in America. "The Elephants in the Room: Israel, Palestine, Zionism, and the Role of Religion in America – Can we talk about them? We can, Continue Reading »
Posted on January 18, 2023
You won't have jet lag after this program! Tikvat Israel joins the Sisterhoods of Beth Zion Congregation (Montreal), Israel Center of Conservative Judaism (Queens, NY), Shaare Zion Beth El (Montreal), Temple Beth Ahm (Aberdeen, NJ), and B'nai Israel (Rockville, MD). Presented by Stephanie Paul and Karen Reb Rudel.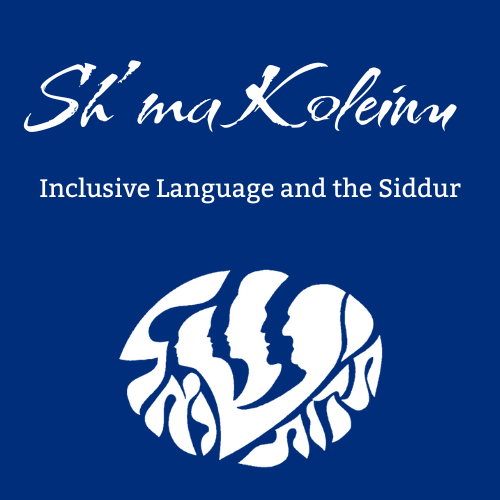 Posted on January 18, 2023
Join Rabbi Marc IsraelWednesdays, January 18 & 25February 8, 15, 228:00 pm, on Zoom, following minyan While many prayers in our siddur date back to the time of the Mishnah (200 CE), there have been subtle – and not so subtle – changes to the precise wording over the years. During these sessions, we will Continue Reading »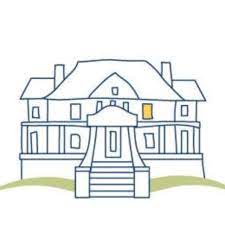 Posted on January 17, 2023
HELP PREPARE DINNER FOR STEPPING STONES! Wednesday, February 1, 2023Drop-off at TI: 4:30 – 4:45 p.m. TI will again be providing dinner for residents of the Stepping Stones Shelter in Rockville (Feb. 1). A total of 8 volunteers are needed. Our kid-friendly meal includes baked cornflake-coated chicken, rice pilaf, green beans and individual applesauce cups. Continue Reading »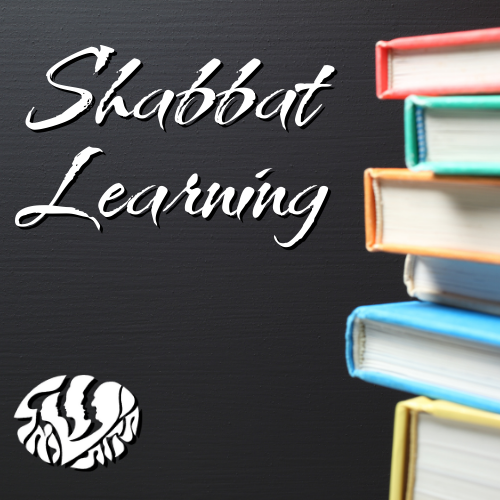 Posted on January 12, 2023
After this week's Kiddush luncheon, Cliff Fishman will lead a study session about this week's Torah reading, the first two chapters of Parashat Sh'mot (i.e., chapters 1-2 of Exodus). We'll begin with a brief discussion: "Did any of this really happen, or is it all a myth – and does it matter?" Then we will Continue Reading »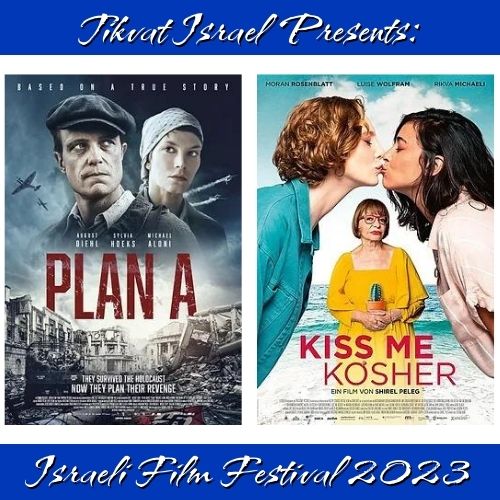 Posted on January 10, 2023
There has been a change in the lineup for this year's film festival! The new schedule is as follows: Jan. 28: historical thriller "Plan A" Feb. 4: romantic comedy "Kiss Me Kosher" Doors open at 7:30 pm both evenings; viewings begin at 8 pm, followed by dessert receptions after the movies.