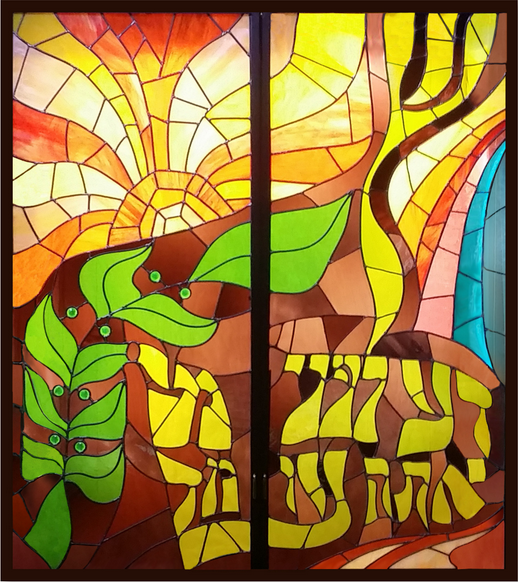 Posted on January 9, 2023
Please click play for a special message from Rabbi Israel and Cantor Helzner about Tikvat Israel's Capital Campaign. Tikvat Israel's building – the place where we meet, learn and pray – is in need of long overdue repair and updating. An outside civil engineer consultant provided the congregation in February 2022 with a detailed analysis Continue Reading »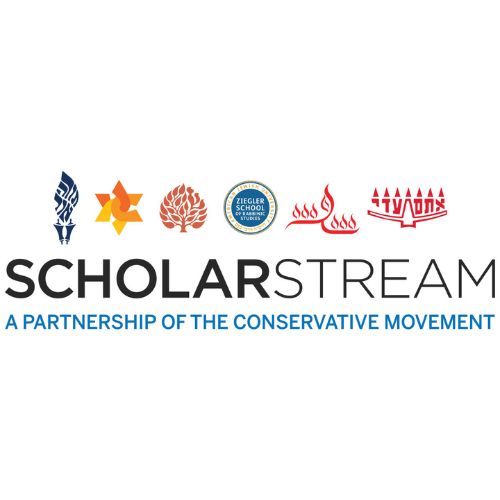 Posted on January 6, 2023
ScholarStream Series 4: The Exodus in the Jewish Tradition: Philosophy, Bible, Midrash and Art The new series begins Wednesday, January 11, at 12 PM. The first session, "The Exodus and the Struggle for Civil Rights in the Thought of Prof. A. J. Heschel," will be taught by Professor Ari Ackerman, President and Associate Professor of Continue Reading »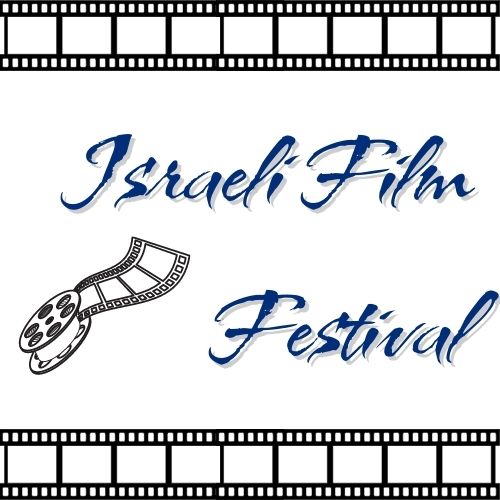 Posted on December 23, 2022
Two Israeli films – "All I Can Do," a drama, and "Plan A," a historical thriller – will be screened at Tikvat Israel on consecutive Saturday evenings, Jan. 28 and Feb. 4, respectively. Both viewings begin at 7:45 p.m. in the sanctuary. "All I Can Do," produced in 2022, tells the story of a young Continue Reading »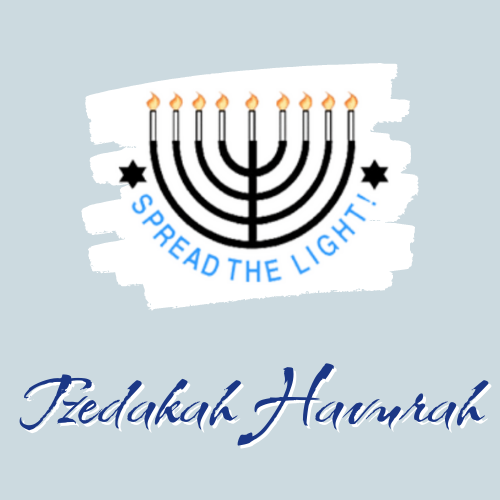 Posted on December 16, 2022
Let's celebrate our continuing Chanukkah miracle by giving to others! To help you give the gift of giving, the TI Tzedakah Havurah has prepared this helpful guide of local organizations you might want to support this year. Please share and discuss with your family and friends, then send donations directly to the charity of your Continue Reading »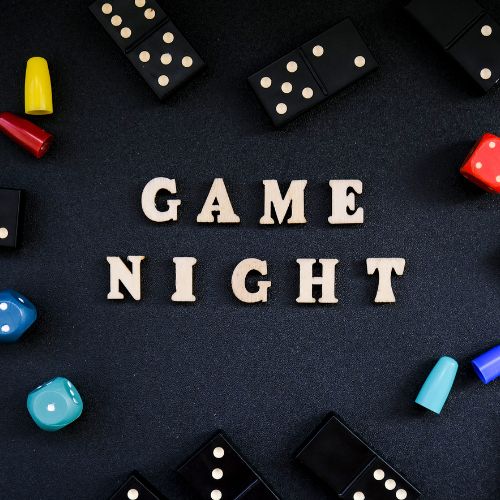 Posted on December 14, 2022
Had enough Chinese food and movies? Join us from 3:30-5:30 pm for Family Game Night! Bring your favorite game to share; we'll have snacks and smiles for everyone!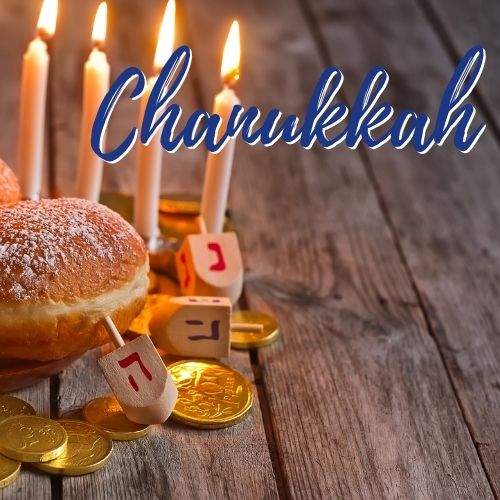 Posted on December 13, 2022
Latkes and Lights? Dreidles and Donuts? Whatever you call it, there are so many great activities coming up this month to celebrate Chanukkah that coming to all of them would take a miracle! To keep track of all these Chanukkah Happenings check out this flyer. Although it is just one page long, it lasts for Continue Reading »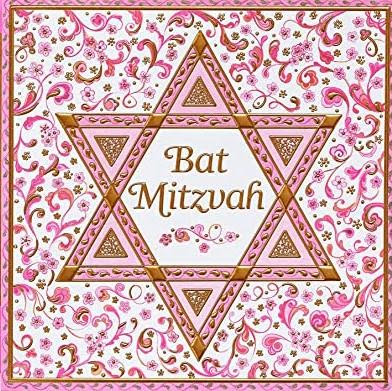 Posted on December 6, 2022
This year marks the 100th anniversary of the first Bat Mitzvah held in the U.S. To celebrate this occasion, the Women's Network is sponsoring a kiddush luncheon and program on December 24 (Shabbat Chanukkah). Please RSVP HERE by Tuesday, December 20. The event is free to attend, but replies help us determine how much food Continue Reading »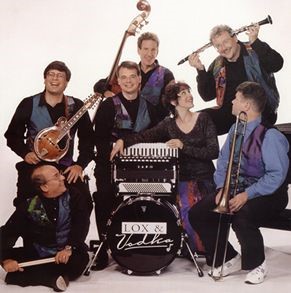 Posted on December 6, 2022
Saturday December 10, 7:30 PM at Tikvat Israel Congregation$20 advance/$25 at the doorMore info and advance tickets at www.FocusMusic.org Lox & Vodka plays Klezmer music, Jewish soul music. that has been in existence since the Middle Ages when klezmorim (itinerant musicians) would travel from shtetl (village) to shtetl to play for Jewish weddings and other Continue Reading »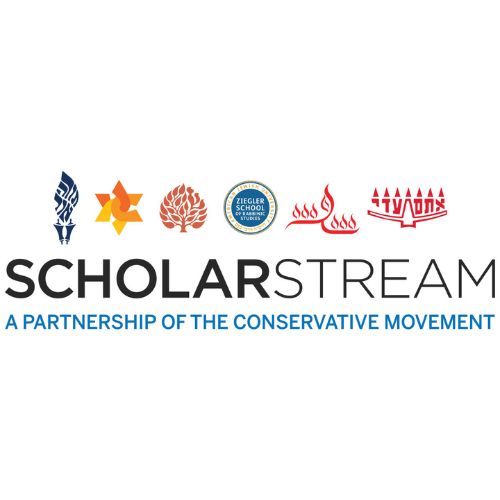 Posted on December 2, 2022
This week we began a new series in the Conservative movement's Scholar Stream Program! This four-week series takes place on Wednesday nights at 8:30 pm. The next session, on December 7th, will focus on "Understanding God and Ourselves through the Stories of Our Tradition (Neil Gillman)," and will be presented by Rabbi Elliot Dorff. To Continue Reading »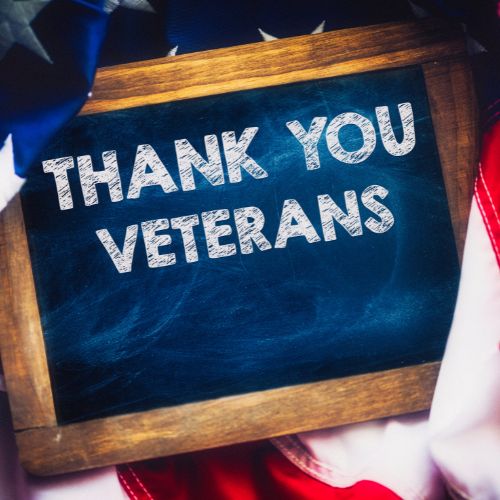 Posted on November 11, 2022
On Shabbat Vayera we will honor our members who have served in the armed services of all nations. If you are a veteran and plan to attend services that day, please let Rabbi Israel know. If you would like to help sponsor this week's Kiddush in honor of our veterans please click the button below.